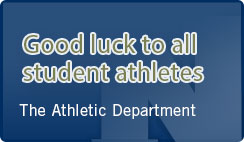 Cross Country
Sign up for an
XC
Remind
account for important updates, for both parents and student-athletes!
Also, we are using the Band app this year to communicate
training
plans and a master scheduling calendar! Look for the link on our Remind posts (or search Band groups for "NHSXC") to join this group. Practice schedule details will no longer be posted on this website.